Interactive Maps of Federally-Managed Public Lands in the USA
If you are looking for specific information about federally-managed public lands such as open space, national parks, national monuments, and recreation areas, you may benefit from using the interactive maps and links on this page. Disclaimer: these websites are managed by Federal agencies, not the Public Lands Foundation.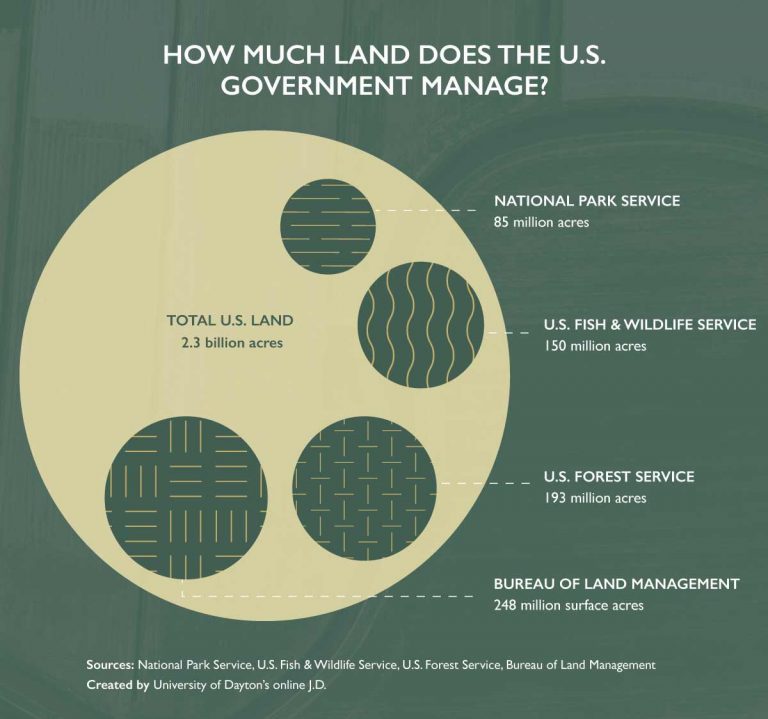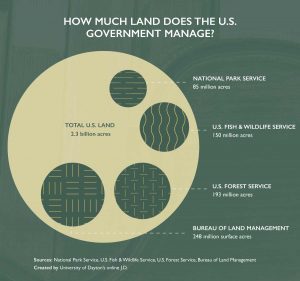 Bureau of Land Management
The BLM's map shows datalayers created and maintained by the BLM that are collectively referred to as BLM National Data. These corporate and programmatic datasets help support BLM's mission to sustain the health, diversity, and productivity of America's public lands for the use and enjoyment of present and future generations. Examples of BLM National Data include: Administrative Units (BLM state, district and field office boundaries), National Monuments and Conservation Areas, and Surface Management Agency. This map is updated by the BLM as new datasets become available to the public.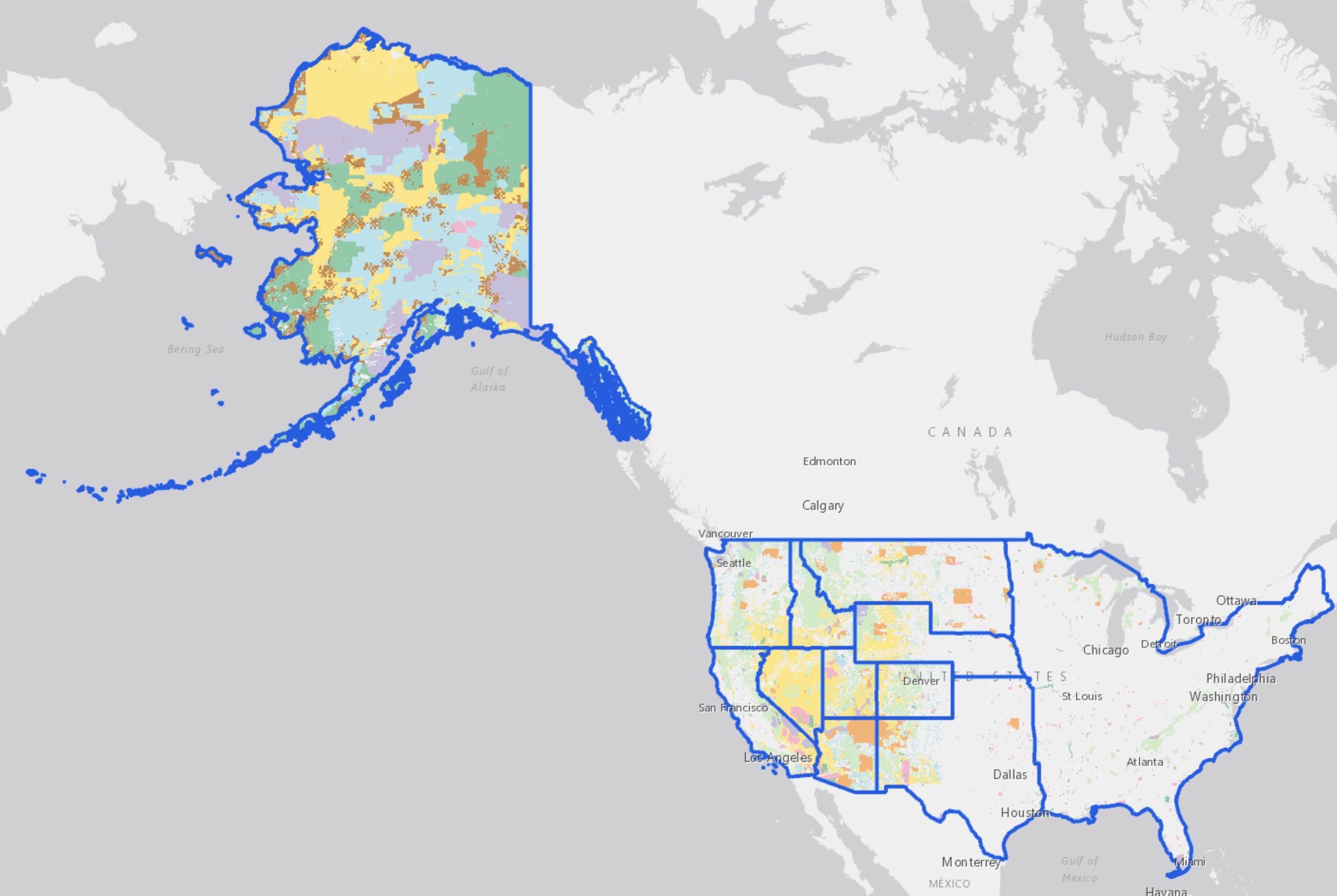 U.S. Geological Survey
The Protected Areas Database of the United States (PAD-US) is the nation's official inventory of public open space and private protected areas. The lands included in PAD-US are assigned conservation status codes that both denote the level of biodiversity preservation and indicate other natural, recreational and cultural uses.
U.S. Forest Service
The U.S. Forest Service provides an interactive visitor's map. The map shows roads, trails and highlights notable places, events and different kinds of recreation and camping areas. The map is searchable and you can find locations by state or by national forest.
National Park Service
The National Park Service has an online search to find national parks by state. In addition, the NPS offers a variety of downloadable and printable maps in various file formats, such as PDF.
U.S. Fish & Wildlife Service
The U.S. Fish and Wildlife Service has an interactive portal that allows you to click on a state to view a map displaying many of the refuges and wetland management districts in that state. There is at least one national wildlife refuge in each state and U.S. Territory. About 500 national wildlife refuges are open to the public; nearly all of them offer free entry.
Recreation Information
Recreation.gov is your gateway to discover America's Outdoors and more! Recreation.gov is your one-stop shop for trip planning, information sharing and reservations brought to you by 12 federal Participating Partners. Seven of these partner agencies including the Army Corps of Engineers, Forest Service, National Park Service, Bureau of Land Management, Bureau of Reclamation, Fish and Wildlife Service, and the National Archives, offer advance reservations at 2,500 federal areas for over 60,000 facilities and activities.